Мы стремимся к максимальному удобству для вас, поэтому при необходимости мы груз заберем и доставим «от двери до двери».We aspire after your convenience,
therefore, where applicable, we will collect your shipment and provide door-to-door serviceSiekiame, kad Jums būtų kuo patogiau,
todėl esant poreikiui krovinį paimsime ir
pristatysime nuo durų iki durų.

We don't follow a pattern.
Your situation is always unique. Therefore, we improvise, adapt, and offer the best solution.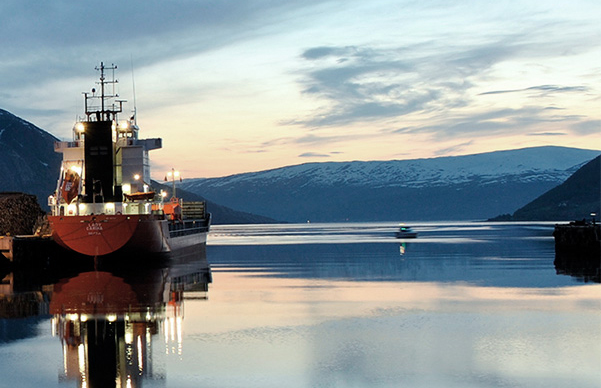 Мы работаем с вдохновением, хорошим настроением и энергиейWe work with inspiration,
cheerful mind and vigor!Dirbame su įkvėpimu,
gera nuotaika ir energija!