Cargo transportation by road
Cargo transportation by land is a cost effective, however, pretty fast transportation mode.
We carry goods by land transport between Europe and Asia.
Мы предоставляем услуги перевозки полных и сборных грузов. Сборные грузы мы комплектуем по всей Европе и доставляем их в страны Центральной Азии. Также мы предоставляем услугу транспортировки полных, негабаритных, температурных и опасных грузов по данным маршрутам.We render FCL (full container load) and LCL (less than container load) freight shipping services. We collect LCL freight from all over Europe as well as Central Asia. We also render FCL, oversize, temperature sensitive, and dangerous goods transportation service by these routes.Teikiame pilnų ir dalinių krovinių pervežimo paslaugas. Dalinius krovinius komplektuojame iš visos Europos, taip pat ir į Centrinės Azijos šalis. Šiais maršrutais taip pat teikiame pilnų, negabaritinių, temperatūrinių ir pavojingų krovinių transportavimo paslaugas.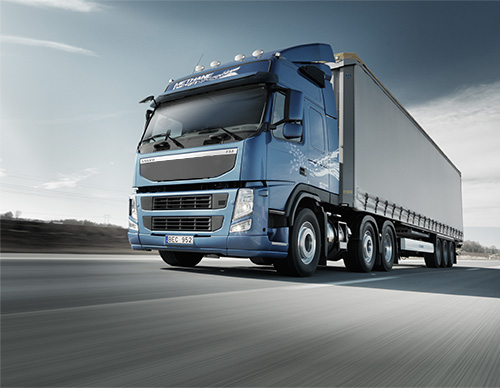 Когда груз необходимо доставить в пункт, расположенный в Европе или Ближней Азии, и при этом крайне важны сроки, зачастую сухопутный транспорт обладает преимуществом перед отправкой груза воздушным транспортом. В таких случаях мы являемся профессионалами, обладающими большим опытом. Мы уделим вашему грузу особое внимание и позаботимся о том, чтобы он был доставлен в течение 8-36 часов.Where cargo needs to be delivered in Europe or the Near East and time is of extreme importance, often the land transport has more advantages over the air transport. In such case, we are professionals with extensive experience. We will pay particular attention to your shipment and make sure it is delivered within 8-36 hours.Kai krovinį reikia pristatyti Europoje arba artimojoje Azijoje ir laikas yra itin svarbus, dažnai sausumos transportas yra pranašesnis už siuntimą oro transportu. Tokiais atvejais mes esame profesionalai turintys daug patirties. Suteiksime ypatingą dėmesį Jūsų kroviniui ir pasirūpinsime, kad būtų pristatytas per 8-36 valandas.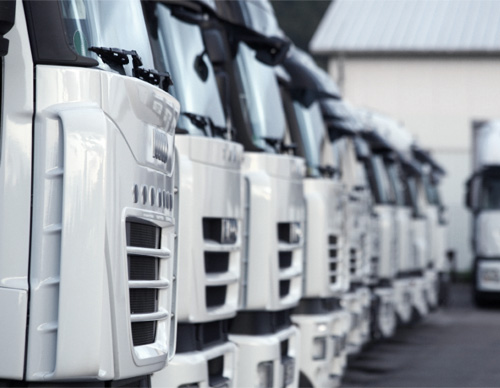 Необходима экономичная доставка груза на дальнее расстояние, которое трудно преодолеть сухопутными видами транспорта? Мы можем предложить мультимодальное решение грузоперевозки, объединяя воздушный, морской и сухопутный транспорт.
Если у вас есть вопросы, пожелания или предложения, вы хотите подробнее узнать о возможности транспортировать грузы сухопутным транспортом или сотрудничать, обращайтесь к нам – контакты указаны ниже, и мы ответим на все волнующие вас вопросы.
Do you need a cost effective long distance delivery of your shipment, which is difficult to execute by road only? We can offer multimodal goods transportation solutions by combining shipping by air, sea, and land transport.
If you have any questions, requests, or suggestions, wish to learn more about the possibilities of using the cargo transportation by land services or co-operate, please do not hesitate to contact us by e-mail or on the phone number mentioned below and we will be happy to answer any questions you may have on our services.Reikalingas ekonomiškas krovinio pristatymas tolimu atstumu, kurį sunku pasiekti vien sausumos keliais? Galime pasiūlyti multimodalinius krovinių pervežimo sprendimus apjungdami gabenimą oro, jūrų ir sausumos transportą.
Jei turite klausimų, pageidavimų ar pasiūlymų, norite daugiau sužinoti apie galimybes gabenti krovinius sausumos transportu ar bendradarbiauti, kreipkitės žemiau nurodytais kontaktais  ir mes atsakysime į visus Jums rūpimus klausimus.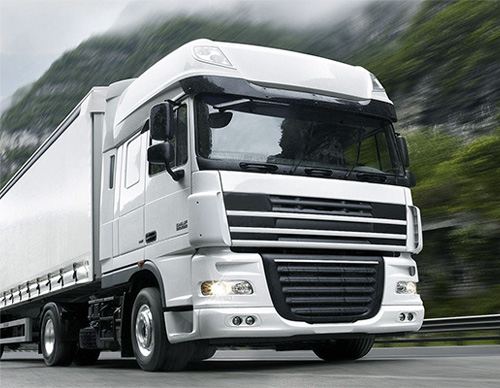 Contact us