Cargo transportation by road
Cargo transportation by land is a cost effective, however, pretty fast transportation mode.
We carry goods by land transport between Europe and Asia.
We render FCL (full container load) and LCL (less than container load) freight shipping services. We collect LCL freight from all over Europe as well as Central Asia. We also render FCL, oversize, temperature sensitive, and dangerous goods transportation service by these routes.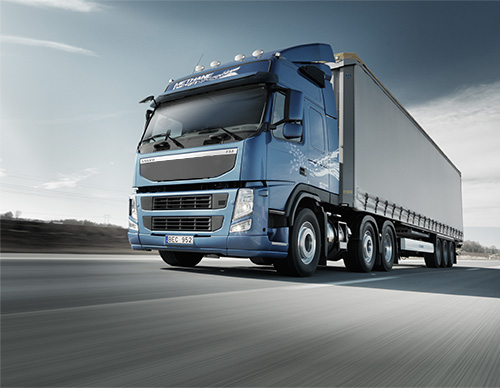 Where cargo needs to be delivered in Europe or the Near East and time is of extreme importance, often the land transport has more advantages over the air transport. In such case, we are professionals with extensive experience. We will pay particular attention to your shipment and make sure it is delivered within 8-36 hours.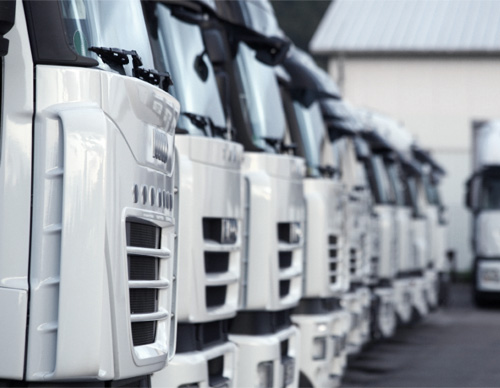 Do you need a cost effective long distance delivery of your shipment, which is difficult to execute by road only? We can offer multimodal goods transportation solutions by combining shipping by air, sea, and land transport.
If you have any questions, requests, or suggestions, wish to learn more about the possibilities of using the cargo transportation by land services or co-operate, please do not hesitate to contact us by e-mail or on the phone number mentioned below and we will be happy to answer any questions you may have on our services.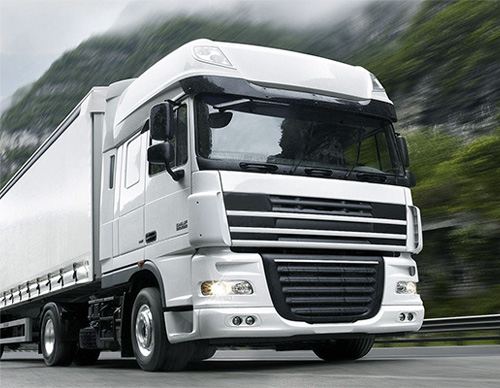 Contact us